City Club Apartments MDA Phase II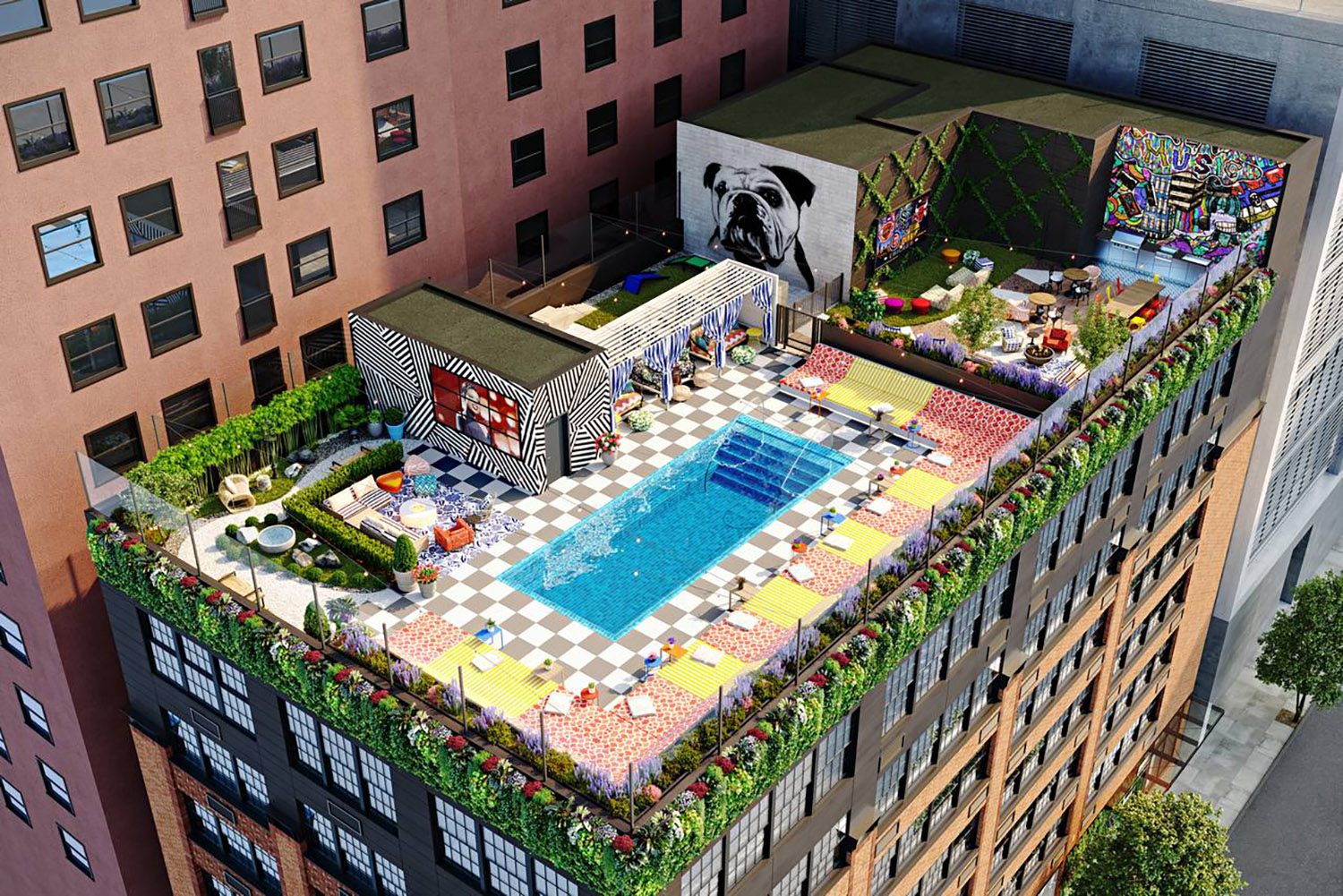 Recent photos show the topped-out, seven-story mixed-use addition to the City Club MDA apartment complex, located in the northeast corner of The Loop.
Read More
---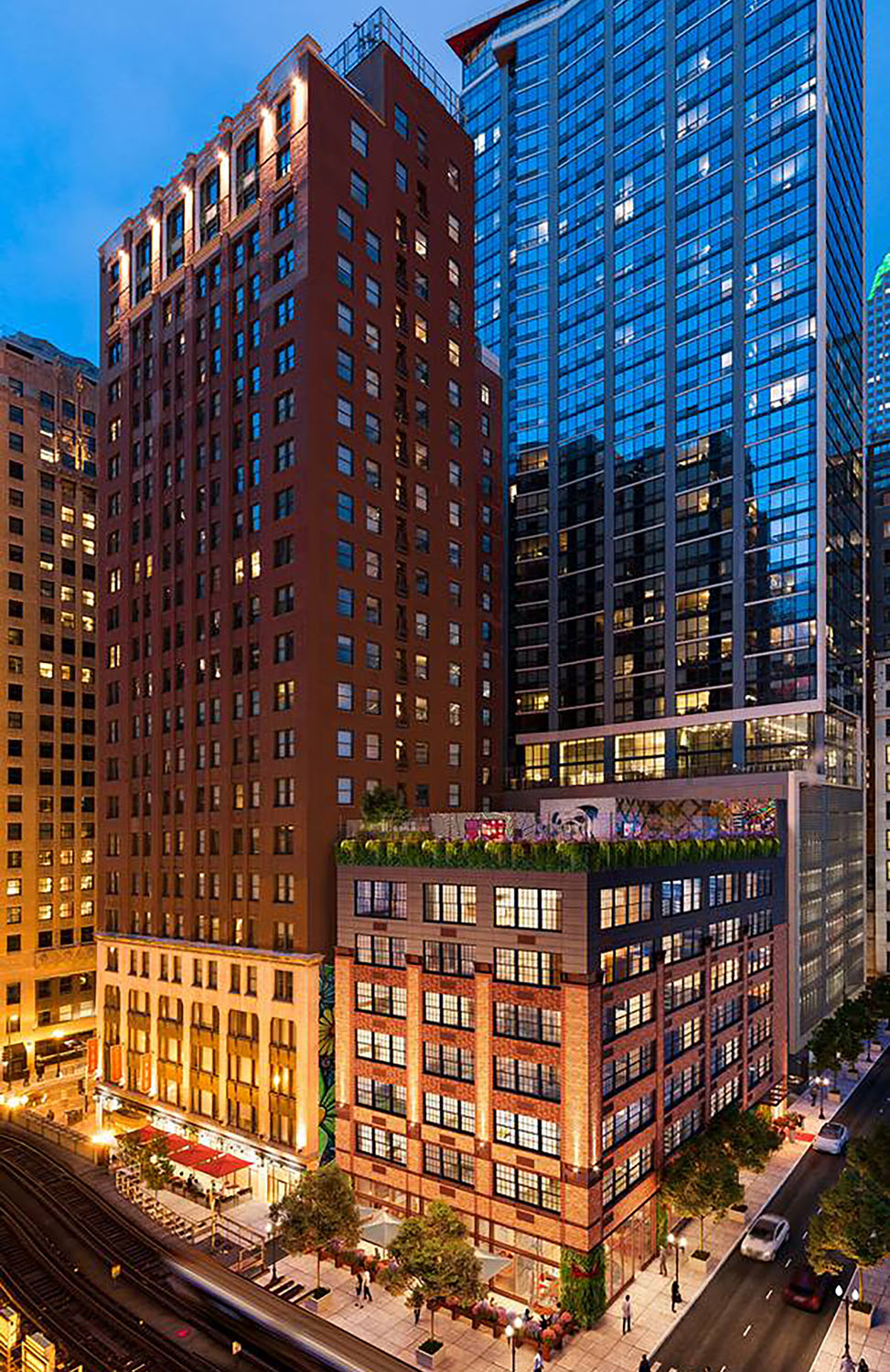 Construction work is progressing at City Club Apartments MDA Phase II, a seven-story mixed-use development at 60 E Benton Place in The Loop. Located on a corner lot at the intersection of N Wabash Avenue and E Benton Place, the project is an expansion of the existing City Club Apartments, located adjacent to it at 63 E Lake Street. The building is designed by architect Hartshorne Plunkard Architecture and developed by City Club Apartments MDA II LLC. Norcon, Inc. is listed as the general contractor for the project.
Read More
---
Fetching more...