Number 16 in Chicago YIMBY's year-end countdown of tallest construction projects is the renovation of the 90-year-old Victor F. Lawson House, located at 30 W Chicago Avenue. Situated in Near North Side directly across from JDL's One Chicago megadevelopment, this 24-story edifice was originally designed by Perkins, Chatten & Hammond, and completed in 1931. Today, the 272-foot Art Deco building holds a spot on the National Register of Historic Places, having until recently housed a YMCA.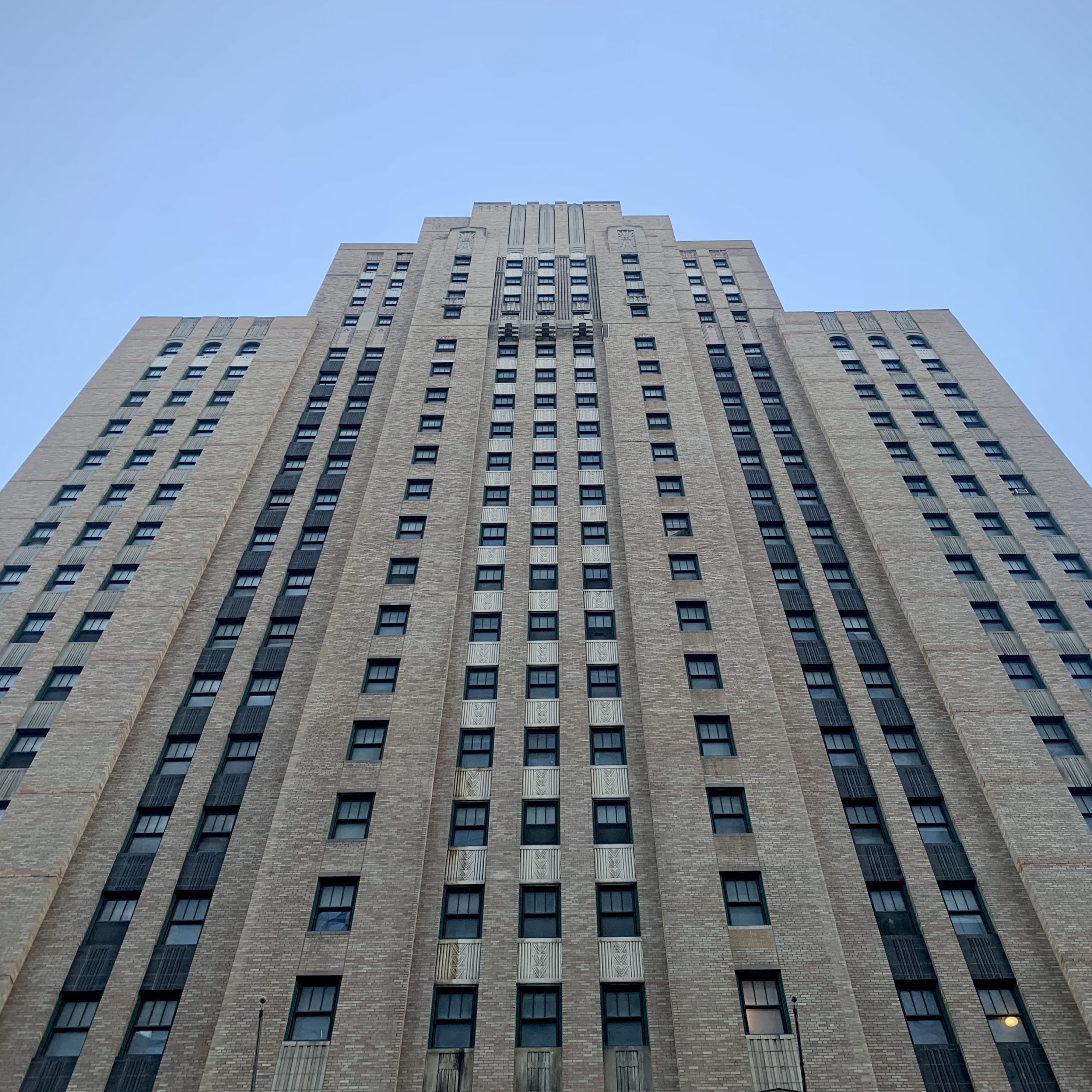 Holsten Real Estate Development Corporation is behind the redevelopment, which received a $74.2 million permit in October to overhaul the interior. The scope of the work involves the deconversion of 538 single room occupancy (SRO) units to 409 units, as well as on-site social services, and ground-floor retail space. The entirety of residences will be affordable and government subsidized. In 2014, Holsten Real Estate purchased the property for one dollar under the condition of keeping the residential portion as affordable housing for a minimum of 50 years. Funding-wise, the developer recently received a $17.59 million loan from the City, a $79.38 million bridge loan from Chase Bank, and a $17.2 million loan from the Illinois Housing Development Authority. According to a September article by the Chicago Sun Times, further funds are are being sourced from syndicating low-income housing tax credits and $12.4 million in historic preservation tax credits.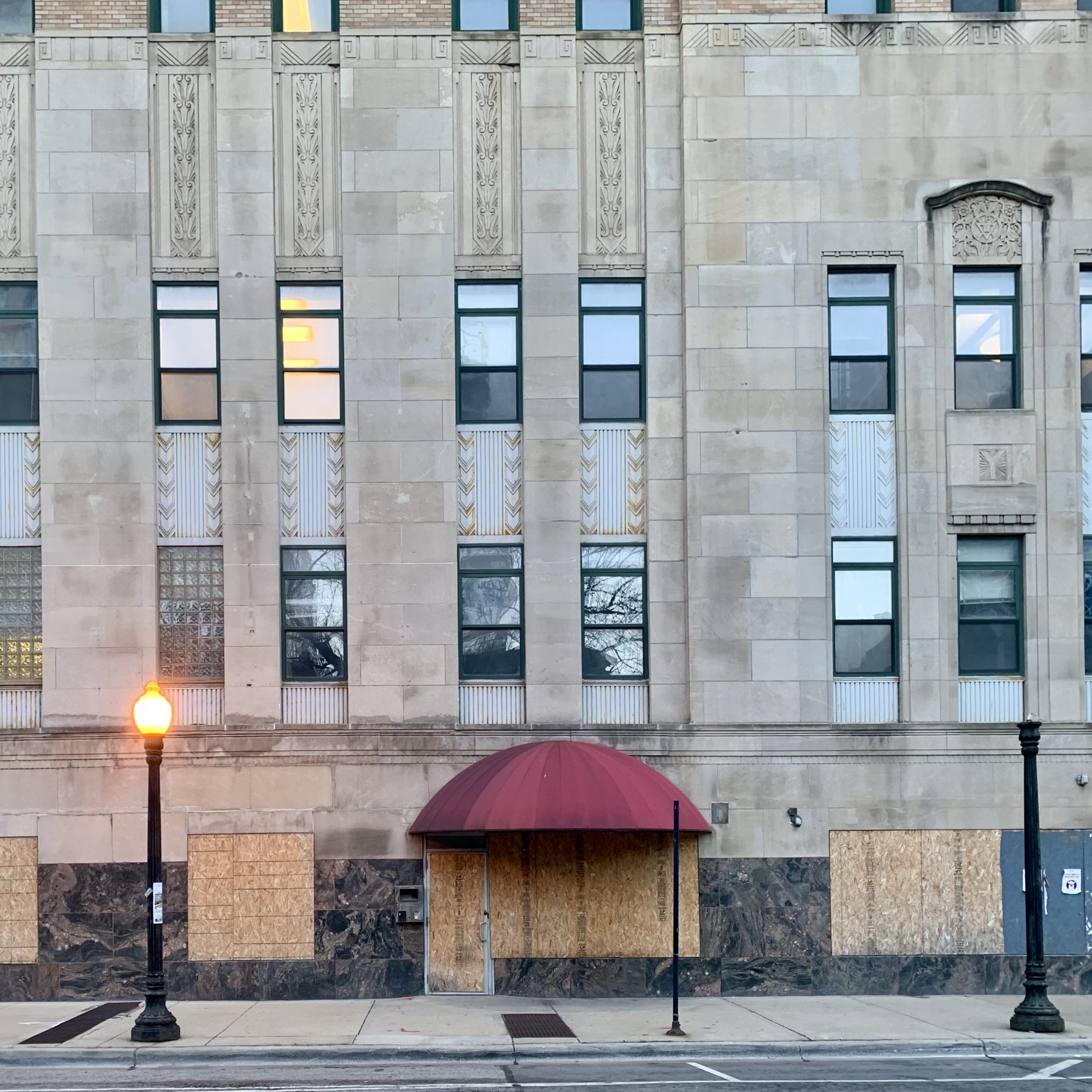 Inside, the units will be modernized and retrofitted to include private kitchens and baths, while revamping the HVAC system to provide in-unit air conditioning. Other notable building changes involve transforming the former gymnasium into a fitness center, as well as moving the main entrance from the south-facing side on Chicago Avenue to the west-facing side along Dearborn Street. Given its historic facade, the exterior walls will remain virtually intact. The project architect overseeing these renovation updates is Chicago-based Farr Associates.
The site sits near several major bus routes, the closest of which is service for Route 66 and northbound service for Route 22, both located at the adjacent intersection of Chicago & Dearborn. Southbound service for Route 22 can be found just one block west, while additional bus service for Route 36 is located one block east at Chicago & State. Closest CTA L service can be found for the Red Line subway via Chicago station just paces east from Lawson House.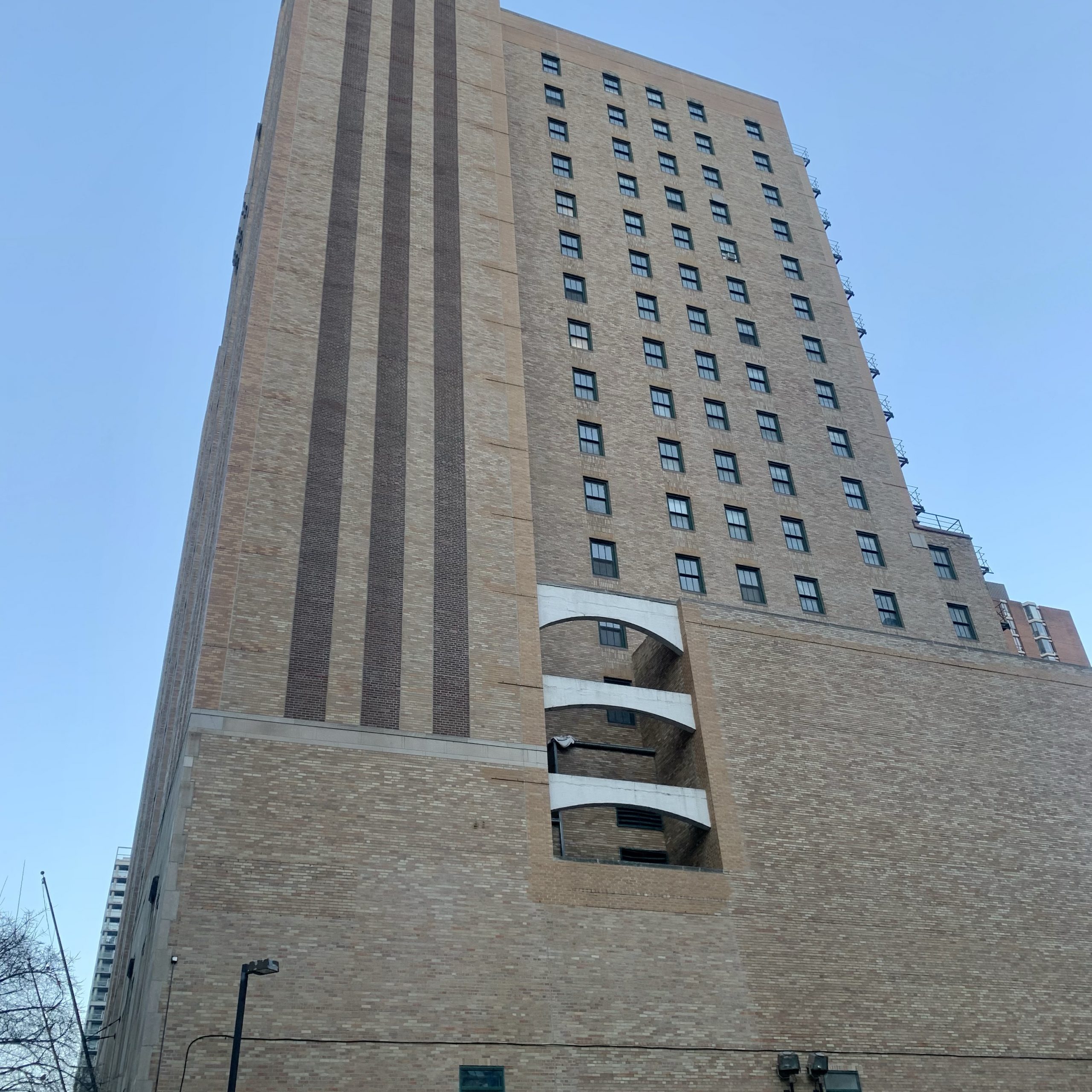 Lawson House. Photo by Jack Crawford
Walsh Construction is serving as general contractor. While on-site activity has been minimal up until now, all needed permits to kickstart the work have been issued. Currently, completion is slated for mid 2024 for what is currently Chicago's second-tallest renovation project.
Subscribe to YIMBY's daily e-mail

Follow YIMBYgram for real-time photo updates
Like YIMBY on Facebook
Follow YIMBY's Twitter for the latest in YIMBYnews